Born and raised in West Vancouver, Geoff's love for the great outdoors and adventurous spirit led him to the Columbia Valley in 2001 and he's proudly called the Valley home ever since. He started his career in Resort Operations at Panorama Mountain Resort and made the jump into Real Estate in 2008. 

With over 15 years experience, Geoff's knowledge and expertise enables him to offer his client's full service buying and selling experiences. Whether searching for your first home, a family cabin or an investment property, by working with Geoff you can trust you'll get the advice you need and the service you deserve.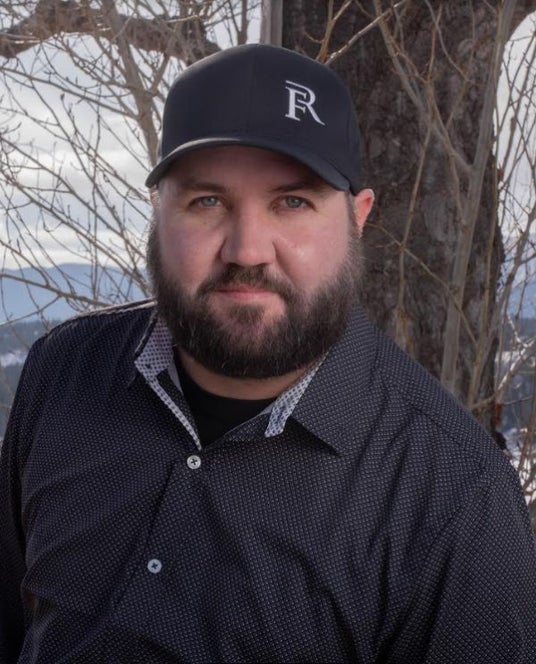 Bryan hails from Windsor, Ontario where the pizza's great and the air is smoggy! Edmonton was his first stop out west but it only took one ski trip to Panorama for him to fall in love with the Columbia Valley. Determined to call this place home, he made the move in 2013 and hasn't looked back! 

After making a career in the ski and golf industries, and, having always been interested in real estate, Bryan made another big move by becoming a Real Estate Agent with Fair Realty in 2023 He is quickly building a reputation as someone who is deeply knowledgeable of the area, hard-working, and dedicated to his clients.
SASKIA KNIGHT (REALTOR®, Summit Realty Group)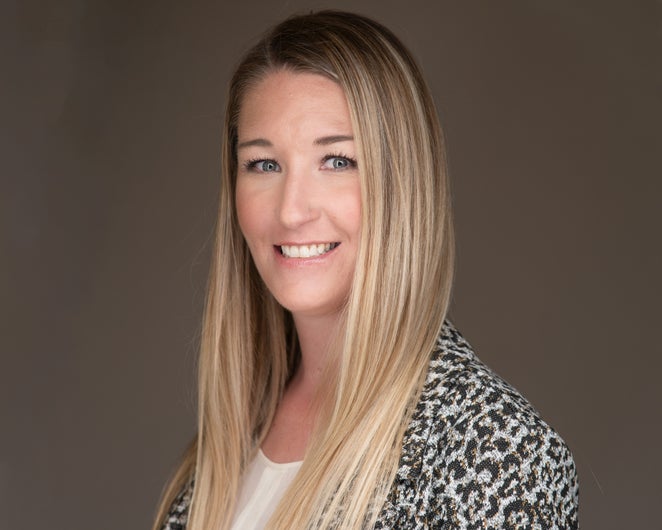 A Calgary native, Saskia brings a deep-rooted connection to the Columbia Valley as she embarks on a new career journey in the real estate industry. With a profound appreciation for the region's beauty, developed through many summers, holidays and weekends spent at the family cabin at Panorama Mountain Village, Saskia is excited about harnessing this lens to make a positive impact on her clients' lives. 

With a Master's degree in International Law and the Settlement of Disputes and having transitioned from a previous 10 year career in Social Impact, Saskia's background and valuable skills in communication, empathy, and relationship-building will enable her to connect with clients on a personal level, understanding their unique needs and goals. Saskia's dedication, expertise, and passion makes her the ideal partner for buyers, sellers, and investors in the Columbia Valley.